The Calgary Inter-Faith Furniture Society plays a pivotal role in aiding families to navigate challenging phases and embark on the journey toward a brighter and more promising future. However, our ability to provide these essential services hinges upon the benevolence of the Calgary community.
How Can You Contribute?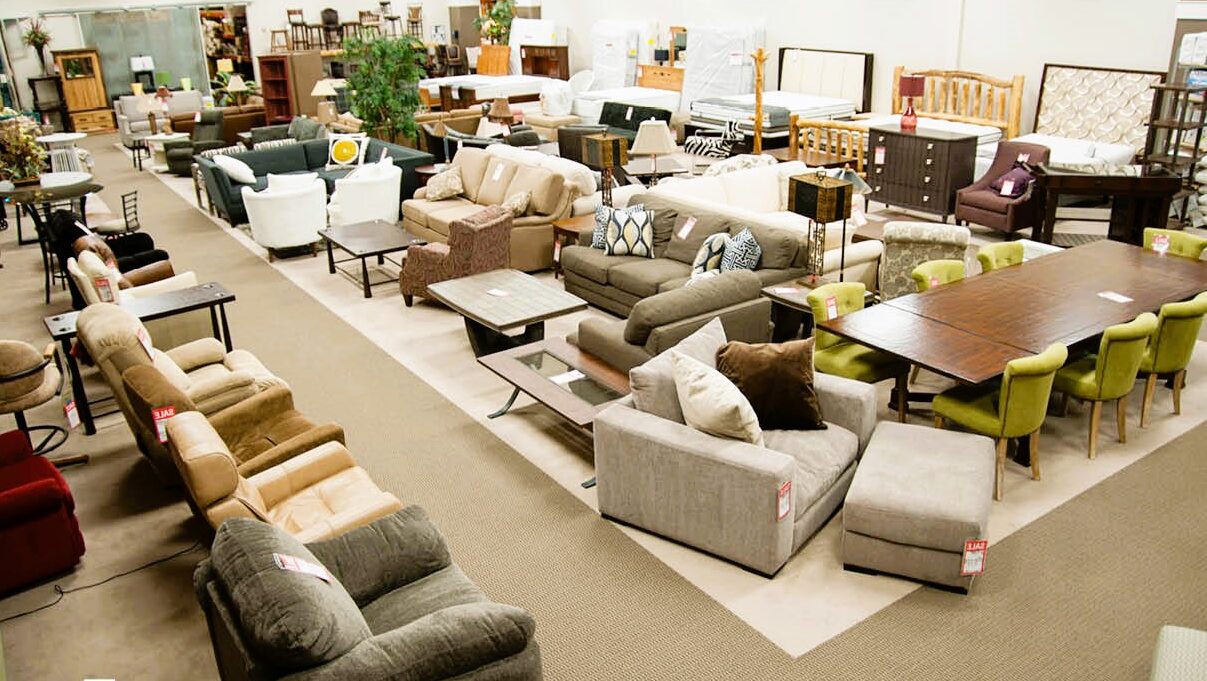 Our sustenance primarily relies on the gracious contributions of gently used furniture, clothing, and small household items. We offer a convenient pickup service at no cost for these donations.
In addition to material donations, we also appreciate financial contributions. These funds are indispensable in covering our operational expenditures, including monthly rent, utilities, truck fuel, maintenance, and various other essential costs. Furthermore, we warmly welcome offers of volunteer assistance at our establishment.
It's important to note that not a single cent of your monetary donations is allocated to fundraising advertisements or events. Every dollar you contribute directly contributes to the maintenance of our vital operations.
Your support is invaluable in enabling us to continue our mission of providing essential assistance to those in need.