Hello, I am Marlin Lind, a seasoned professional in the realm of furniture. I proudly call the vibrant Canadian city of Calgary my home, and my passion for all things furniture has led me to establish my own furniture store. Alongside my business venture, I also curate a captivating blog on my website, interfaithfurniture.ca, dedicated to sharing insights and articles about the world of furniture.
Early Beginnings
My journey in the furniture industry began with a deep fascination for craftsmanship and design. From a young age, I found myself drawn to the artistry and functionality that furniture embodies. This passion led me to pursue formal education and training in furniture design and craftsmanship, where I honed my skills in creating exquisite pieces that blend style and utility seamlessly.
Entrepreneurship and Interfaith Furniture
With a strong desire to bring high-quality and innovative furniture to the residents of Calgary, I took a leap of faith and established my own furniture store, Interfaith Furniture. The name itself reflects the inclusive and diverse spirit of Calgary, a city known for its welcoming embrace of people from all walks of life.
At Interfaith Furniture, we are committed to offering a curated selection of furniture that caters to the diverse tastes and needs of our community. Whether it's classic pieces that exude timeless elegance or modern designs that embrace cutting-edge trends, our store provides a range of options to transform living spaces into havens of comfort and style.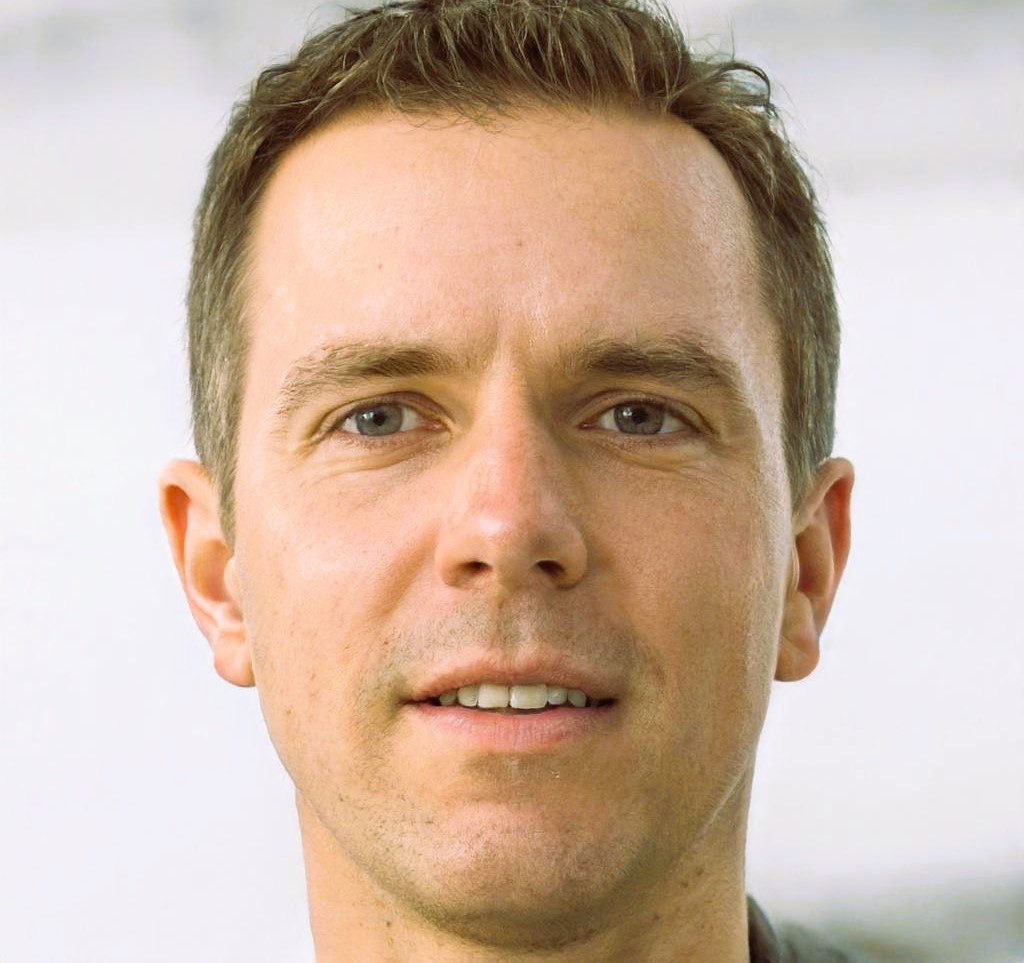 The Interfaith Furniture Blog
In my pursuit of enhancing the furniture experience for my customers, I recognized the importance of knowledge and education in the world of furniture. This realization led to the creation of the interfaithfurniture.ca blog, a platform where I share my insights, expertise, and passion for furniture.
Through the blog, I aim to demystify the world of furniture, offering readers a deeper understanding of materials, design principles, and the latest trends. Whether it's tips on interior styling, guides to choosing the perfect furniture piece, or exploring the cultural and historical significance of different furniture styles, my blog serves as a valuable resource for furniture enthusiasts and homeowners alike.
My publications:
Community and Giving Back
As a proud member of the Calgary community, I believe in giving back. Interfaith Furniture actively participates in initiatives to support local charities and organizations, ensuring that our success contributes to the betterment of our city.
In closing, my journey in the furniture industry has been a fulfilling one, marked by a dedication to quality, design innovation, and a commitment to enriching the lives of Calgarians through the world of furniture. I invite you to explore the world of furniture with me through interfaithfurniture.ca, where we celebrate the artistry and craftsmanship that make our homes beautiful and comfortable.
Thank you for joining me on this exciting journey through the world of furniture.